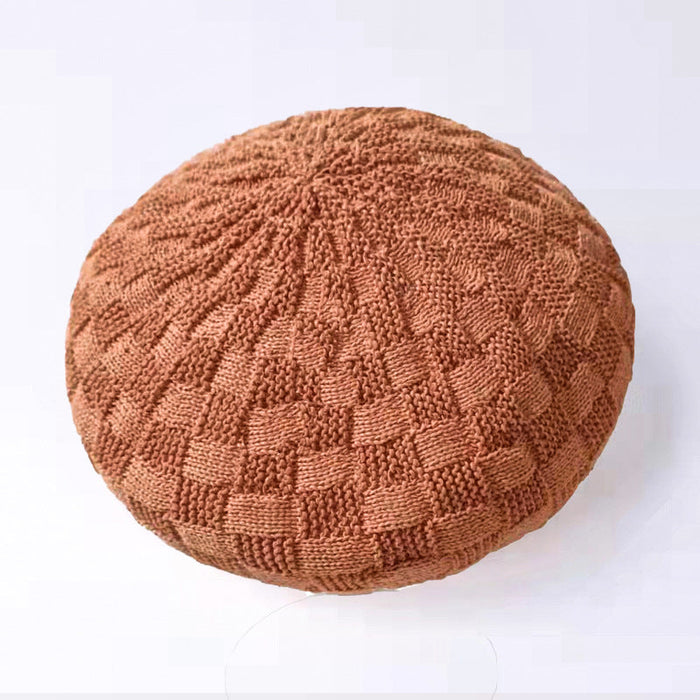 Stylish Unisex Berets Hats
A unique, comfortable, Stylish Berets Hats that are the perfect choice for winters. It is a stylish unisex hat you can wear any time from home, school, or business. These Stylish Unisex Berets Hats are essential to every woman's and man's wardrobe. It is available in many warm colors to choose from.
Made with love and care each time to ensure that you have a wearable hat, you will start to love this summer hat as much as we do. As soon as the sun is out this summer, grab yours because it has become a must!