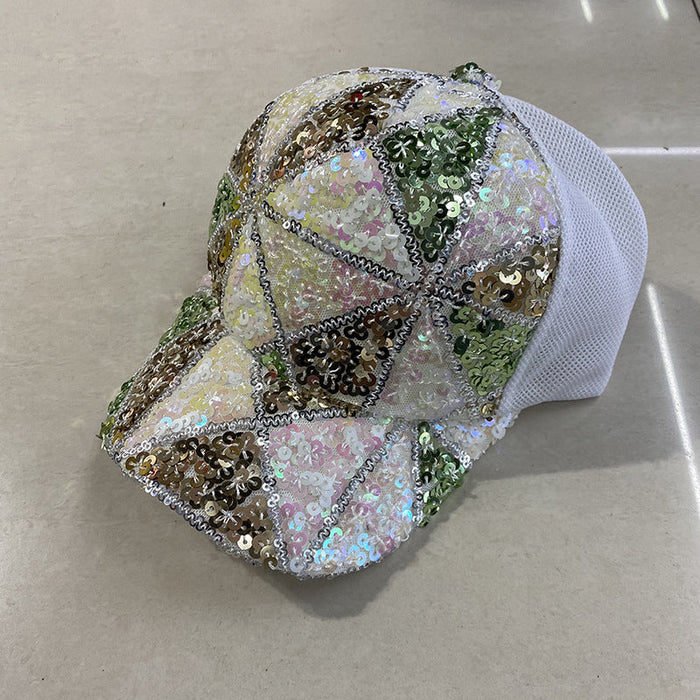 Stylish Designer Baseball Caps
This Stylish Designer Baseball Cap for men and women is guaranteed to give you a unique sense of style. It is made from very good quality material and contains many different vibrant colors that will not disappoint you. It is our desire to provide you with the best quality product and ensure that you do not regret your purchase.

Made with love and care each time to ensure that you have a wearable hat, you will start to love this summer hat as much as we do. As soon as the sun is out this summer, grab yours because it has become a must!