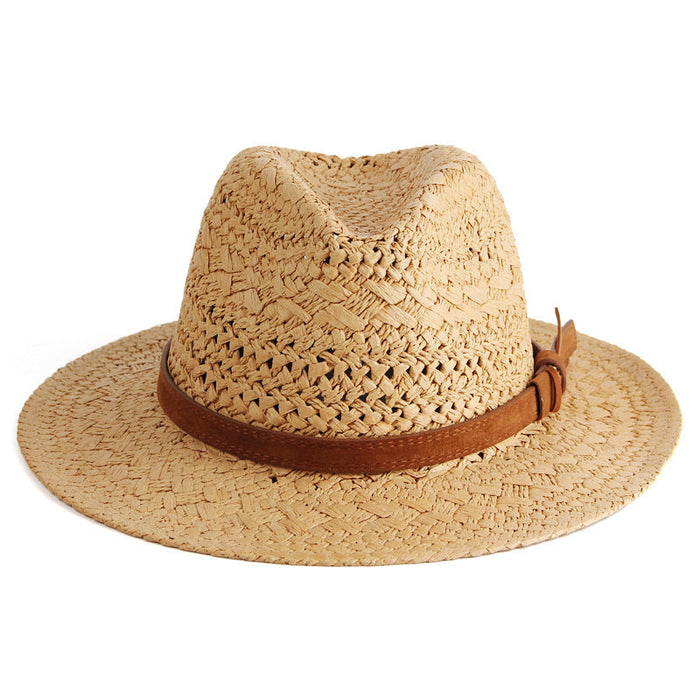 Handmade Stylish Panama Hat
A Handmade Stylish Panama Hat will make you feel elegant and chic. This stylish, trendy and comfortable hat is fabulous for a casual party look or beach look. Made of a high-quality material, this hat is lightweight and breathable. Handmade Stylish Panama Hat is very popular and is sure to get the attention you want.
Made with love and care each time to ensure that you have a wearable hat, you will start to love this summer hat as much as we do. As soon as the sun is out this summer, grab yours because it has become a must! Shop now from our Smilie Beanie Online store as we have hats and caps for every occasion. We have got a wide range of collection to ensure you get what you are looking for.