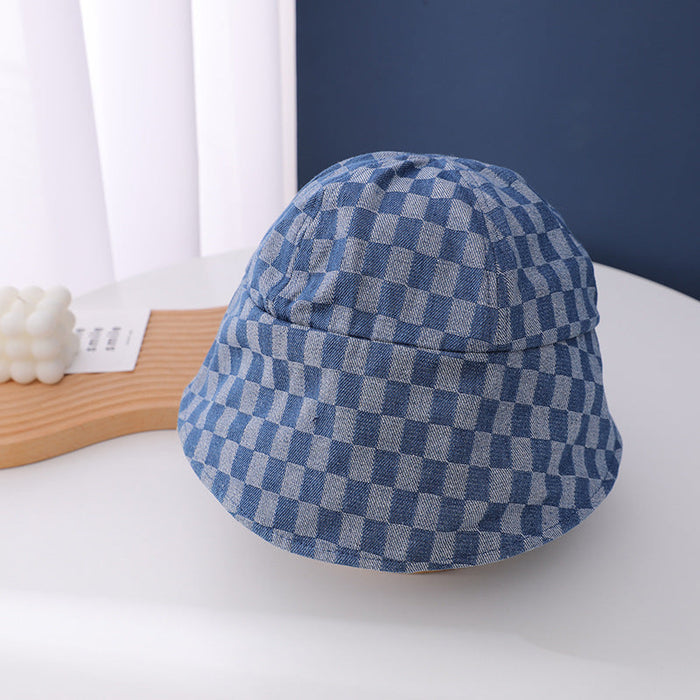 Denim Women Bucket Sun Hat
Stylish and comfortable Denim Women Bucket Sun Hat available on Smilie Beanie are a must to have for all women. These caps are perfect for all sports, outdoor and indoor activities or for just an outing. A Denim Women Bucket Sun Hat is comfortable, versatile, and lightweight and is available in three colors and styles.
Made with love and care each time to ensure that you have a wearable hat, you will start to love this summer hat as much as we do. As soon as the sun is out this summer, grab yours because it has become a must! Shop now from our Smilie Beanie Online store as we have hats and caps for every occasion. We have got a wide range of collection to ensure you get what you are looking for.