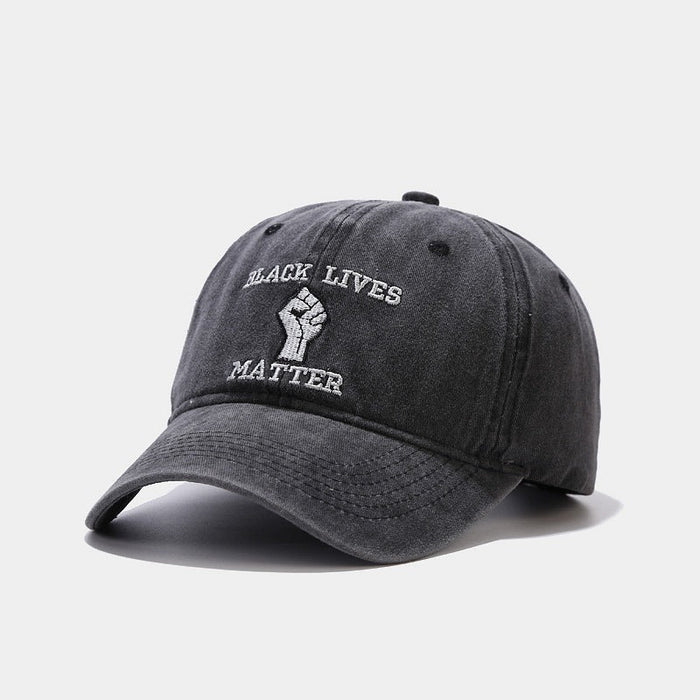 Embroidered Caps For Summers
We should never forget that it can be dangerous for us to spend hot hours in the sun with our head uncovered. That is why we have created this Embroidered Caps For Summers to keep you safe. These caps are hot selling product nowadays as they protect your eyes and face from the sun rays while you are running, walking or working. Sewn-in head band in the front will also keep your hair away from your face when you're playing any sports be it tennis, cricket, hockey or even golf. It is a perfect cap for multiple outdoor activities.
Made with love and care each time to ensure that you have a wearable hat, you will start to love this summer hat as much as we do. As soon as the sun is out this summer, grab yours because it has become a must! Shop now from our Smilie Beanie Online store as we have hats for every occasion. We have got a wide range of collection to ensure you get what you are looking for.