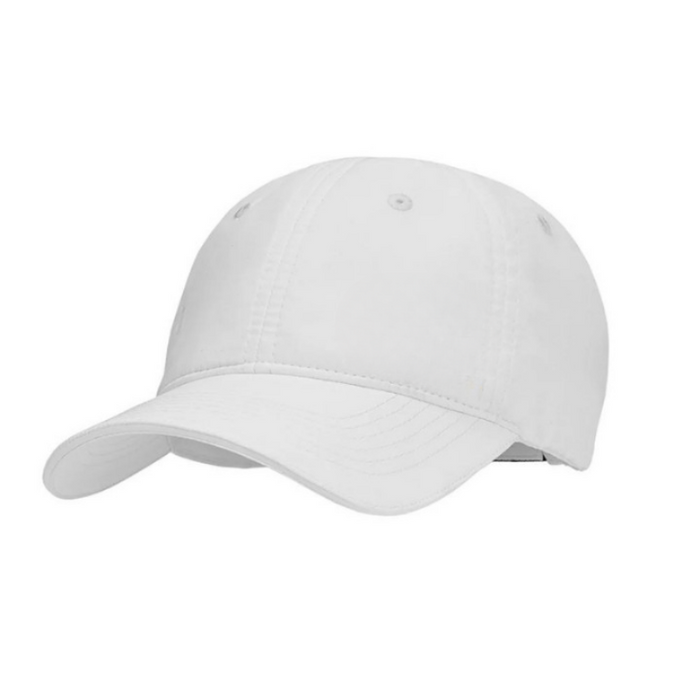 Cooling Performance Hat
Visitors are browsing our store
Hurry! this special sale ends in
In Stock

Description :

Enjoy staying active longer when the temperature rises with this Hat. The cooling baseball style cap not only keeps the sun out of your eyes and off of your face but cools you down instantly when activated with water. It stays cool for up to 2 hours allowing you to continue doing what you love in the heat. 

Cooling products are made of a proprietary performance fabric with cooling technology that enhances the natural process of evaporation. It is machine washable and reusable with chemical free fabric and cooling technology that does not wash out. It remains soft when wet or dry. The only thing you need to worry about it is feeling cooler so that the heat doesn't slow you down from doing what you love.

Features :

LIGHTWEIGHT: For all of its cooling power this cap is incredibly lightweight and comfortable to wear


ADJUSTABLE: Hook and loop tabs on the back allow you to get the perfect fit.


COOLS INSTANTLY: When activated with water it cools to 30 degrees below average body temperature in under 30 seconds. Activate quickly in 3 steps: Wet it, Wring it and Wave it.


KEEPS COOL FOR HOURS: It stays cool for up to 2 hours so that you can comfortably stay active longer. To reactivate, just re-wet and snap.


CHEMICAL FREE & UPF 50: It is machine washable, and reusable with permanent chemical-free cooling fabric technology that will never wash out. It also provides UPF 50 protection from the sun.
Dimensions: 
One Size Fits Most - Hook & Loop Adjustable
Brim: 2.5 inches
Minimum Size: 19 inches
Maximum Size: 24 inches
Country of Origin: Imported